Neem contact op!
Kan ik u helpen? Gratis intakegesprek!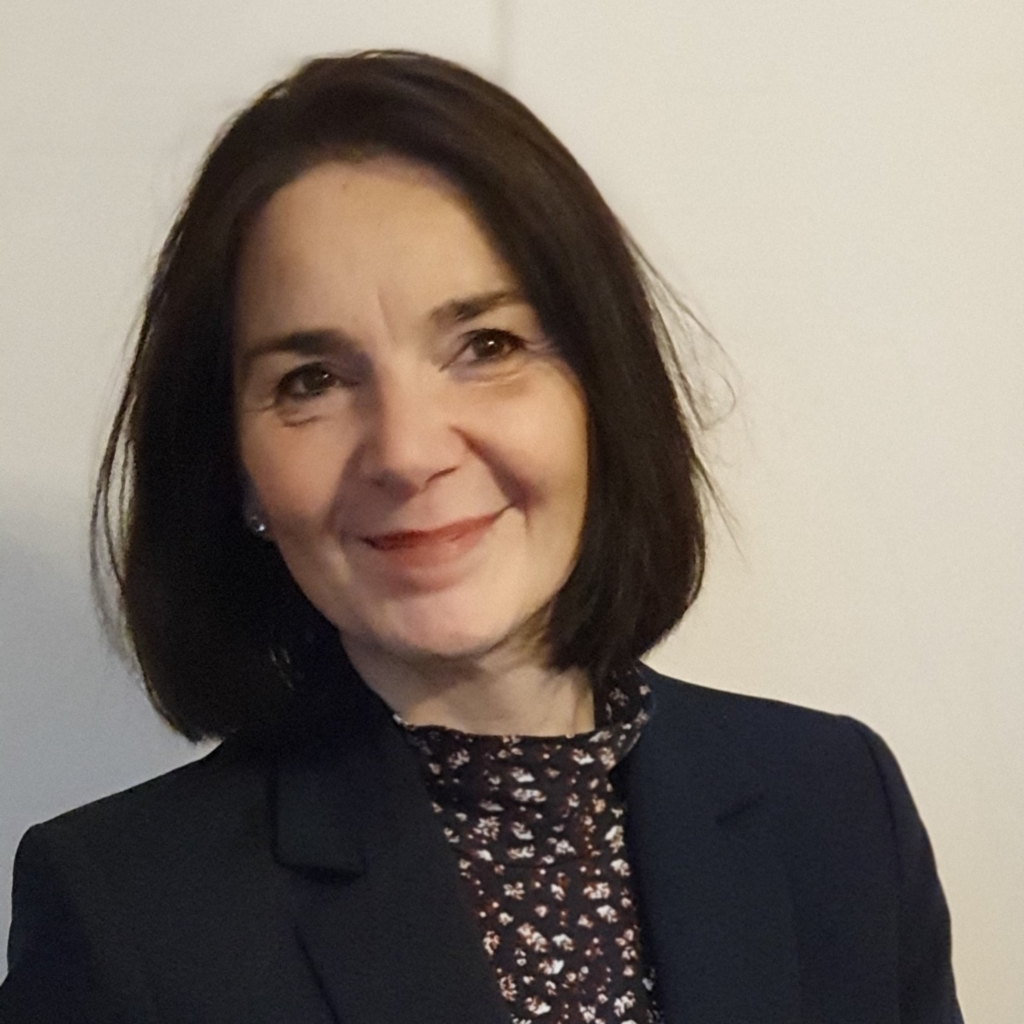 Ik kan u veel communicatiewerkzaamheden uit handen nemen!
Mail, bel of app en bespreek de mogelijkheden! Van korte doeltreffende tekst tot communicatieplan! Samen kijken we naar wat ik op de kortst mogelijke termijn voor uw bedrijf of organisatie kan doen. En online overleg kan natuurlijk ook!
Cintia Stekelenburg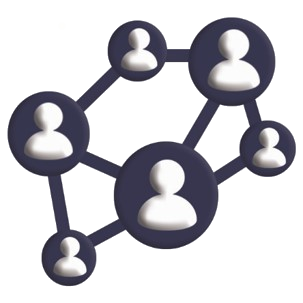 Cintaxis
Communicatie
Email: info@cintaxis.nl
Telefoon 06 5242 1814
💻Kantoorgegevens
Delwijnsestraat 7
5315 AV Kerkwijk
www.cintaxis.nl
Cintaxis Communicatie is ingeschreven bij de Kamer van Koophandel onder nummer 75055759.
BTW-nummer: NL002004568B88
📸 Social Media
📝 Algemene voorwaarden
Op de diensten van Cintaxis Communicatie zijn de volgende algemene voorwaarden van toepassing: Cintaxis Communicatie algemene voorwaarden.